We've came a long way
since 1984
From our simple beginnings in 1984 with founders Shelley and Mike McMurry, selling unfinished wide plank flooring from their Georgia home, Authentic Pine Floors has grown into a national company servicing both coasts and everything in between.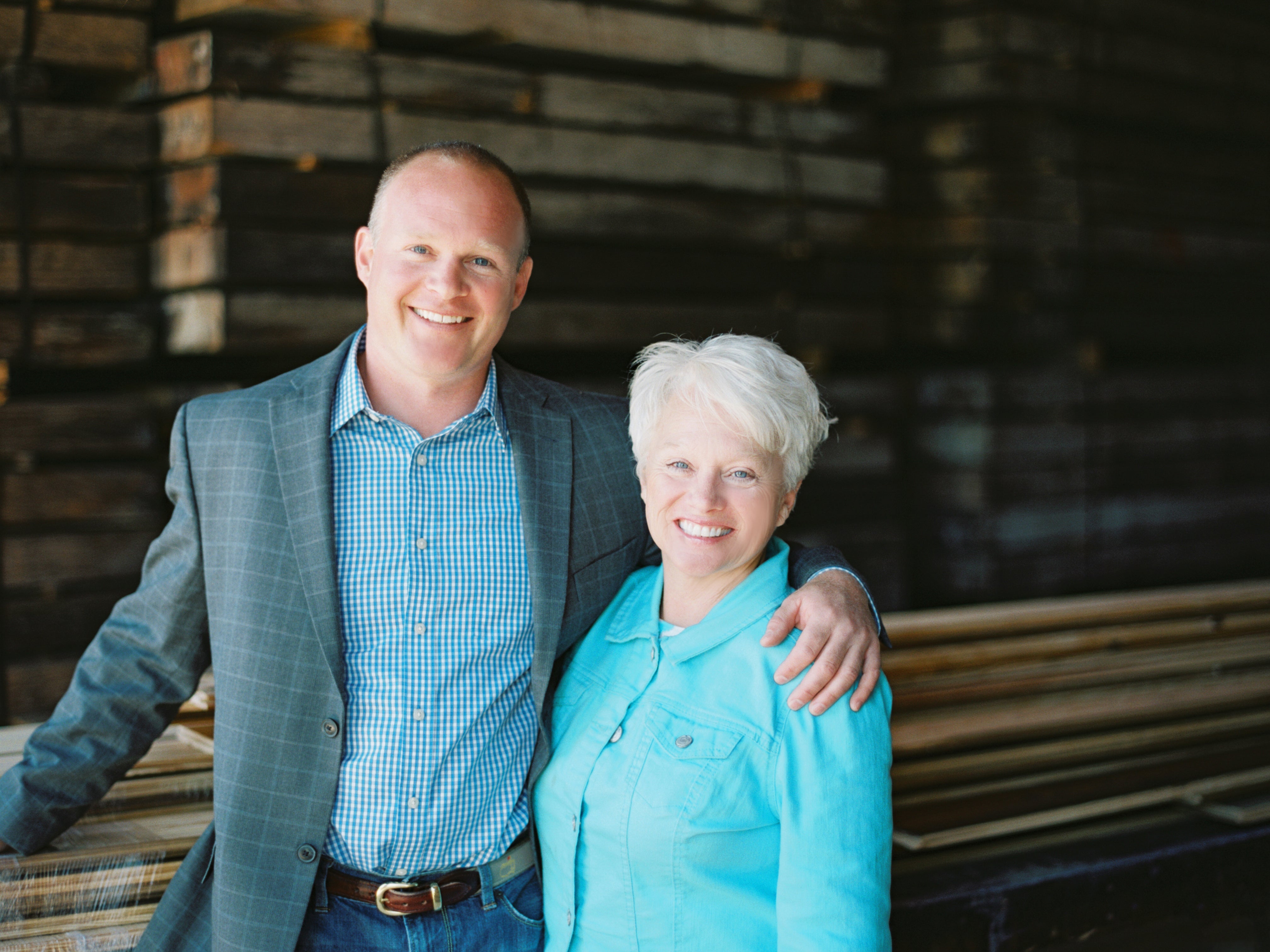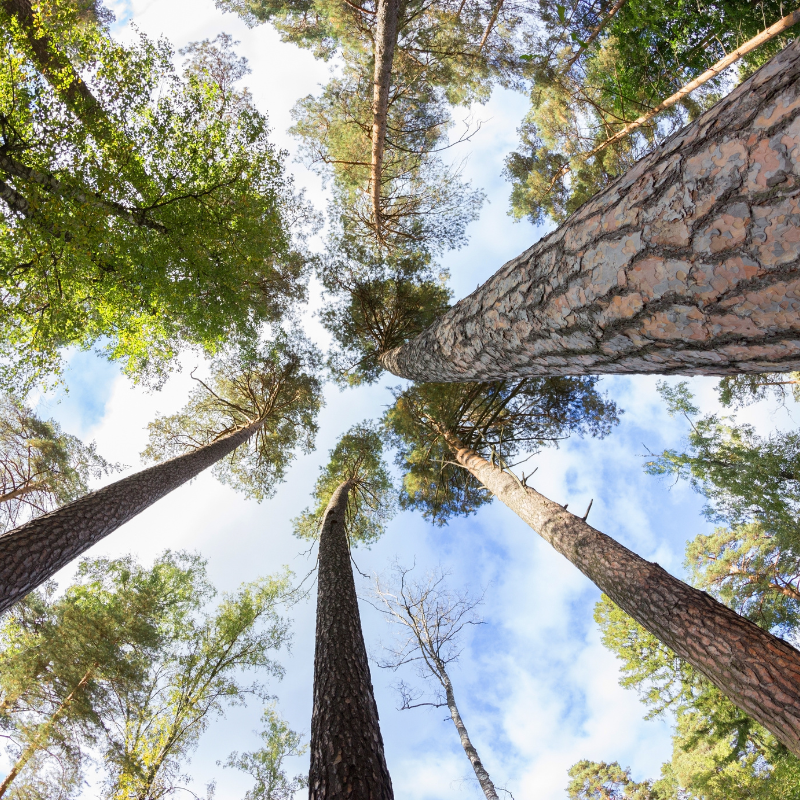 We are a family, working hard to make new friends, not just customers.
We are a family, working hard to make new friends, not just customers. Our intimate operation allows us to work side by side, sometimes literally, with our clients to create something beautiful and unique. We create art and take great pride in the craftsmanship and hard work we put into every client vision we shape.
We're still family owned and operated, and specializing in wide plank flooring; although with a slightly more diverse product line consisting of both reclaimed and new harverst wide plank pine. Additionally, a complete selection of accessories and maintenance products are available to complement all of our floors.

When you call us, you will be greeted by one of our flooring design experts - Darline, Amanda or Athena. The girls have years of wide plank flooring design work between them. They are knowledgeable, and experienced, and love what they do. Every design project starts with an idea, a vision, and unfortunately, a budget. We not only appreciate the vision but we understand the investment that goes into making it happen. We are here to help you through the entire process - start to finish. But don't take our word for it, call today and find out for yourself!
Our growth, like our products, is rooted in staying true to our core values: craftsmanship, integrity, exceptional quality and outstanding customer care.