Walls & Ceilings
Handcrafted hardwood wood wall cladding will add warmth, depth, and texture to a design. It is traditionally placed vertically or horizontally. You may also consider a diagonal, chevron, herringbone, or multi-pattern placement on a wall to create a stunning statement or accent wall.
View All Products
Wall & Ceiling Cladding
New and reclaimed wood products for interior wall and ceiling cladding.

Smooth Planed Beams
Material: Pine,  Mixed Hardwoods
Unfinished | Surfaced on all 4 Sides
Rough Sawn Beams
Material: Pine,  Mixed Hardwoods
Unfinished | Sawn Face
Original Face Beam
Material: Reclaimed Pine
Unfinished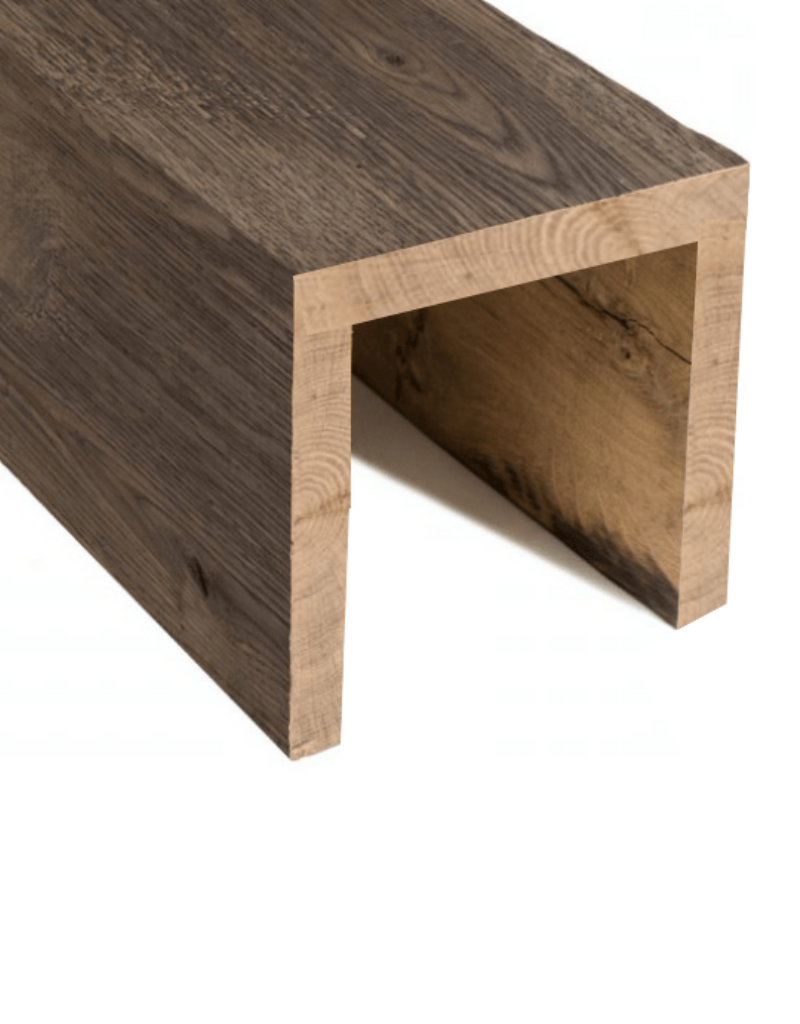 Real Wood Box Beam
Material: Reclaimed, Mixed Hardwoods
Unfinished | Prefinished
Hand Hewn Beam
Material: Reclaimed Mixed Hardwoods
Unfinished | Original Face